Enterprise Rent-A-Car Denmark welcomes you.
Enterprise Rent-A-Car has been growing across the globe since 1957. Today, Enterprise is part of the largest car rental company in the world, with more than 1.5 million cars in service. And despite our size, we remain family-owned with one goal – to exceed your expectations for service and overall value. Give us a try and experience the Enterprise way of putting the customer first ... at all times.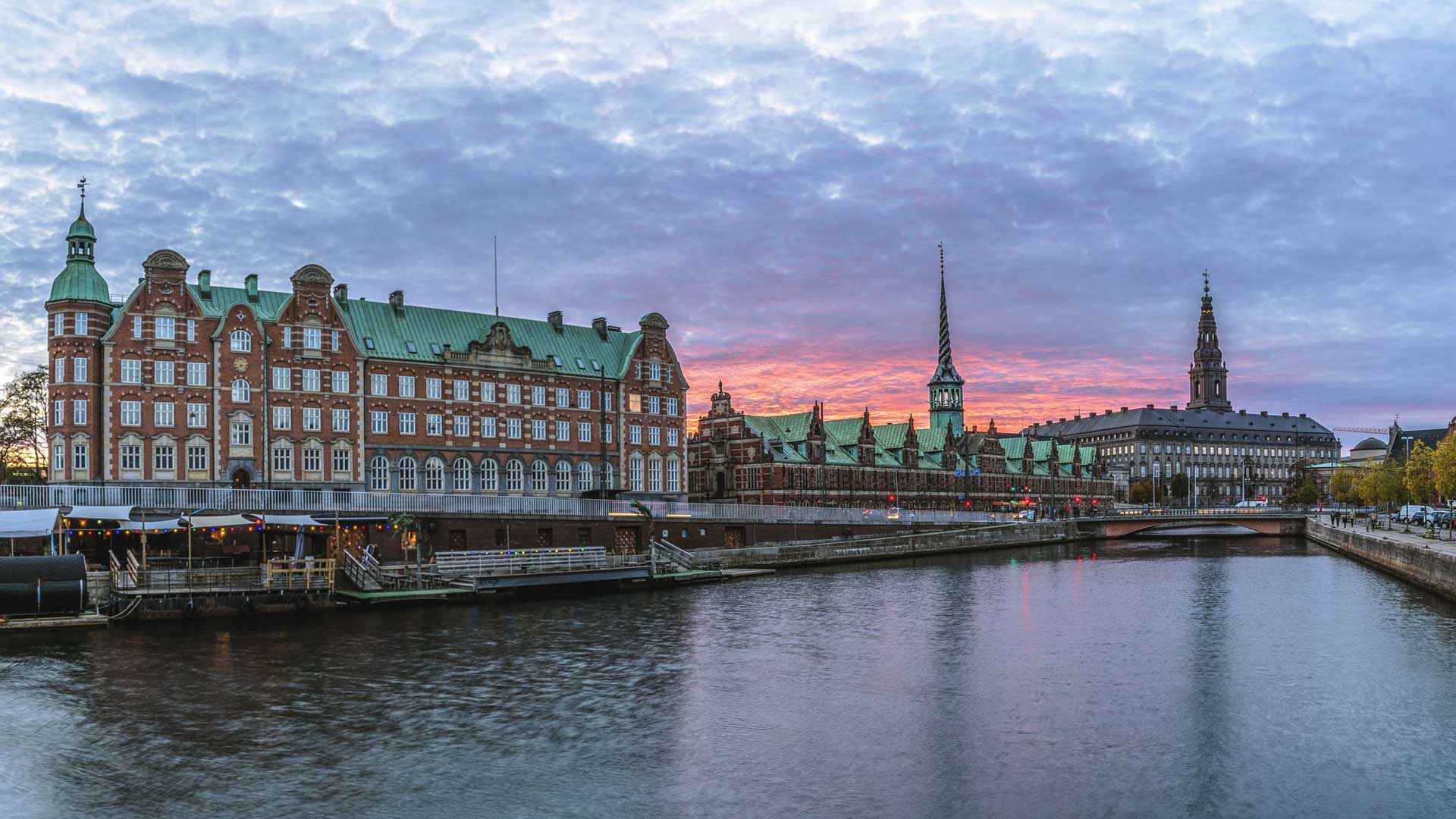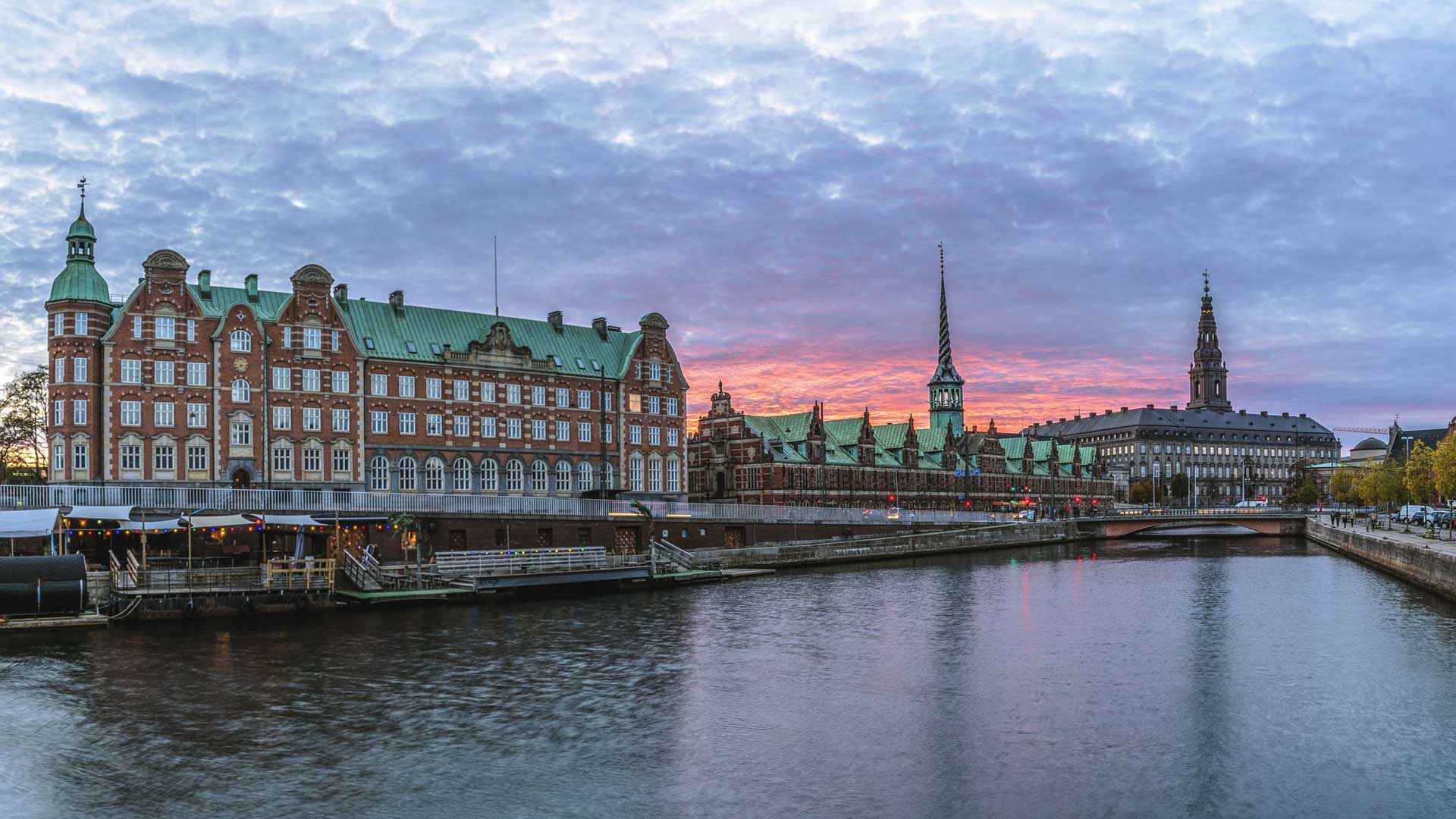 Car rental in Denmark and over 100 other countries and territories
Enterprise Rent-A-Car provides more than just traditional car rental. We're your global transportation solution.
 
Unlock Summer with Enterprise
Hire a car with Enterprise this summer and discover more of what Europe has to offer. From secluded beaches and local markets to charming hidden villages off the beaten track, unlock your holiday with Enterprise.


Inspiration for your next adventure
Do you need inspiration for your next road trip? Or a guide to places to visit on your next vacation?