Seasonal Offers

Find the best possible prices with Enterprise, wherever you are going in the world!
10% Off Winter Wonders
Embrace the Winter Wonders: Book your Getaway with Enterprise and Save 10%!
With our deal, you can hit the open road and discover everything that Enterprise has to offer. With our extensive range of vehicles, including compact cars, SUVs, and luxury models, you're sure to find the right car to suit your needs. We're offering you 10% off for car hire between 1st November - 14 December in 43 countries, so you can save even more on your holiday! So why wait?
Book now and take advantage of this amazing offer before it's too late. With our easy booking process and excellent customer service, you can relax and enjoy your trip knowing that you're in good hands.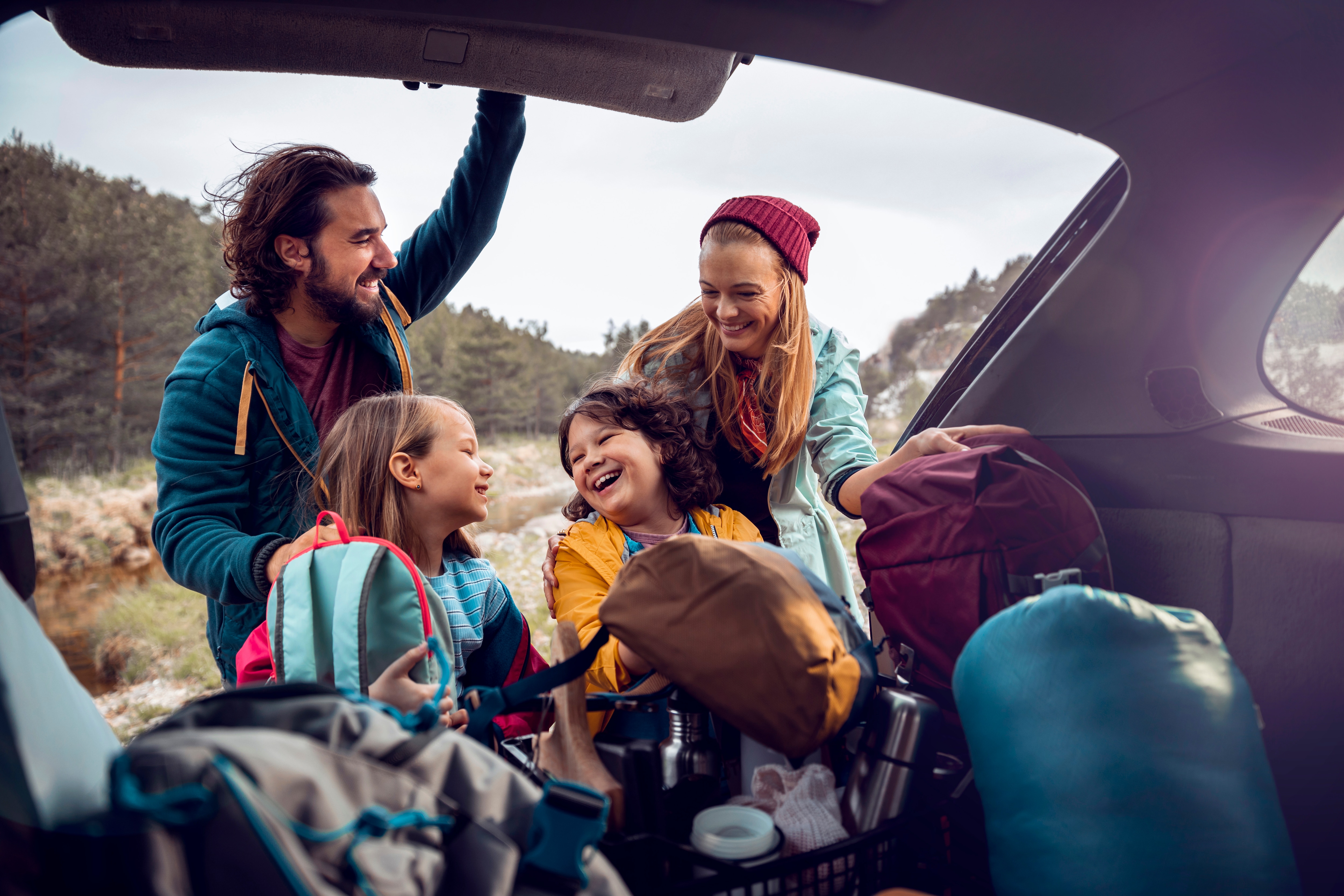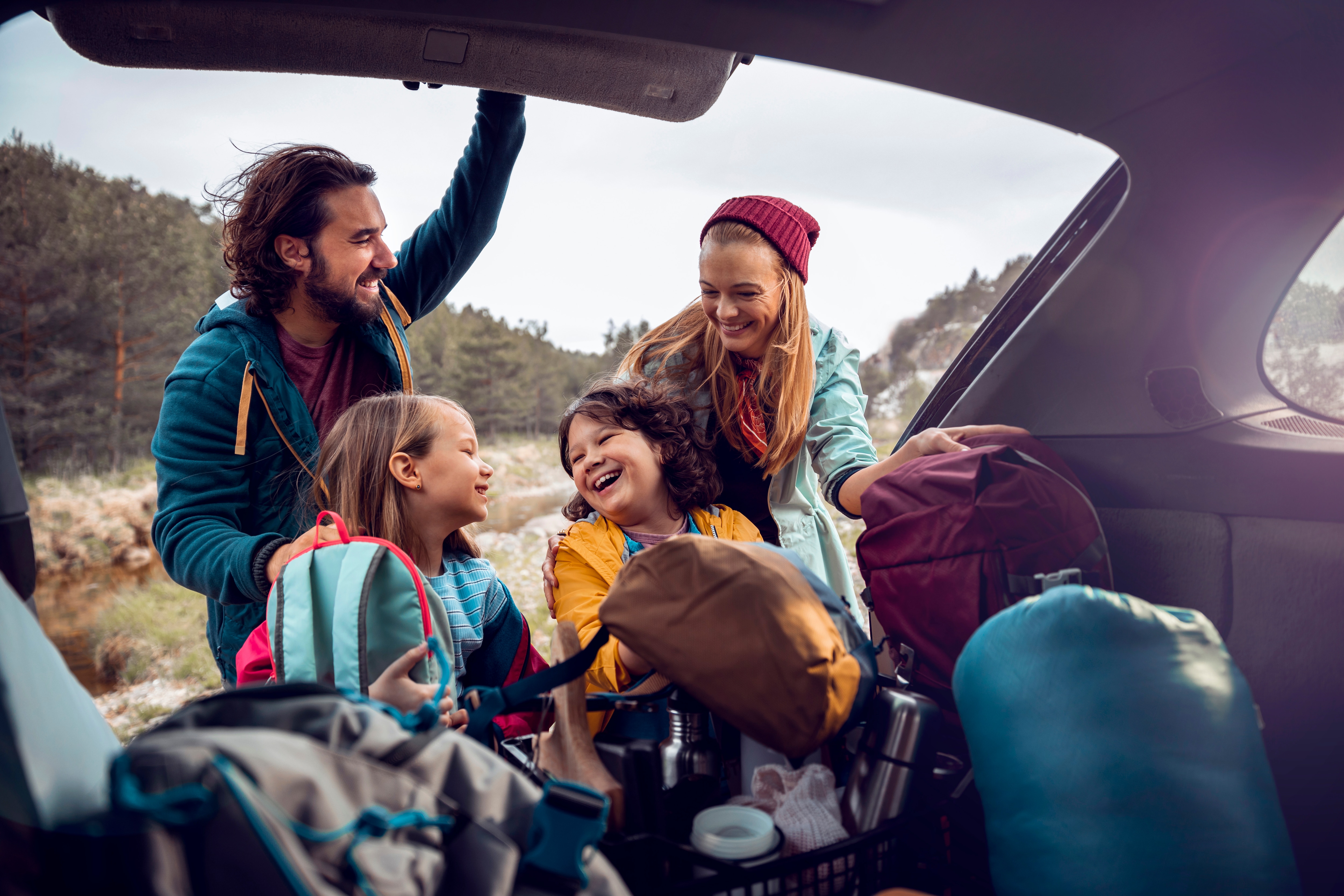 Albania
Armenia
Austria
Bulgaria
Corsica North
Corsica South
Croatia
Cyprus
Denmark
Egypt
Estonia
Faroe Islands
Finland
Georgia
Greece
Hungary
Iceland
Italy
Jordan
Kosovo
Latvia
Lithuania
Luxembourg
Malta
Montenegro
Morocco
Netherlands
North Macedonia
Norway
Oman
Poland
Portugal
Qatar
Romania
Saudi Arabia
Serbia
Slovenia
South Africa
Sweden
Switzerland
Turkey
UAE
Terms & Conditions


1. This offer entitles you to a 10% discount off the base vehicle hire rate only [Based on the websites best daily rental rates made at the time of booking] for the duration of your vehicle rental reservation (Rental Period).
2. This offer is available at participating Enterprise Rent-A-Car locations in Austria, Hungary, Luxembourg, Netherlands, Poland, Switzerland, Egypt, Jordan, Oman, Qatar, Saudi Arabia, UAE, Denmark, Faroe Islands, Finland, Iceland, Norway, Sweden, Estonia, Latvia, Lithuania, South Africa, Albania, Armenia, Bulgaria, Corsica North, Corsica South, Croatia, Cyprus, Georgia, Greece, Israel, Italy, Kosovo, Malta, Montenegro, Morocco, North Macedonia, Romania, Serbia, Slovenia, Turkey, Portugal.
3. This offer is valid for all reservations made between 16 September to the 14 December and Rental Periods between 1 November to the 14 December and does not apply to rental periods exceeding 28 days.
4. This offer applies to all vehicle classes available at the time of booking.
5. All drivers must meet the minimum age requirements for the rental pick up country, Age Policies vary by pick up country and will be available for you to read at time of booking online
6. Unless otherwise specified, this offer does not apply to any additional charges including optional excess waiver, one way hire charges, fuel charges, additional driver and young driver charges, hire of additional items including but not limited to child seats, snow chains, roof racks and navigation guides.
7. Pick-up and drop-off service is subject to geographical restrictions. Contact your rental branch for more details.
8. You have the right to cancel the reservation at any time up to the commencement of the rental period without penalties. Should you no longer need the reservation we request you do cancel the reservation before the rental period.
9. This offer is subject to vehicle availability and may not be used in conjunction with any other promotional offer, discounted rate, previous or existing reservations.
10. This offer and these terms and conditions are additional to, and do not replace any terms of the agreement in relation to your rental, which contains important provisions relating to the hire of any vehicle and which shall continue to apply in full for the rental.
11. This offer and these terms and conditions, and any dispute or claim arising out of or in connection with them, are governed by UK law. If you are resident in the European Union you can bring legal proceedings in respect of this offer and these terms and conditions in either the UK courts or the courts of the European Union member state in which you are resident.
12. As a consumer, you will benefit from any mandatory provisions of the law of the country in which you are resident. Nothing in these terms and conditions, including the paragraph above, affects your rights as a consumer to rely on such mandatory provisions of local law.
13. You are strongly advised to familiarise yourself with local traffic rules in your rental country destination. Further information can be found for countries in the European Union at http://ec.europa.eu/transport/road_safety/going_abroad/index_en.htm.
14. This promotion is offered by Enterprise Rent-A-Car UK Limited, Enterprise House, Vicarage Road, Egham, Surrey, TW20 9FB